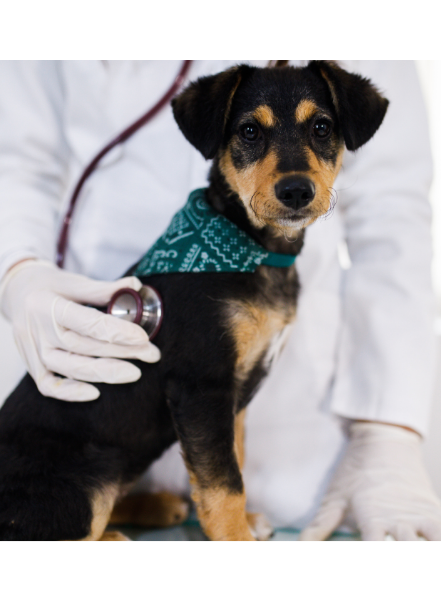 Does your dog seem nervous, unsure, or excitable at the vet? Do you want your vet visits to feel more fun and less stressful? Then this course is for you!
The Practical Skills for Vet Visits course is designed for dog guardians who want to bring a low-stress, fun feel to their pet's veterinary care and at-home husbandry. Learn practical skills that you can apply during vet visits to help your dog have a pleasant experience while receiving necessary health care.
This course is designed for:
Dogs who have displayed mild to moderate signs of fear, anxiety, or overexcitement at the vet
Dog guardians who have not observed signs of discomfort but who want to bring extra fun and support to veterinary visits and at-home health care
All dog guardians who are interested in learning more about building lower-stress vet visits
Dogs of all ages, breeds, and training levels!
How to read dog body language and identify signs of stress and excitement
What to bring to your appointments to support a low-stress vet visit
What to do before and during your appointment to minimize stress
Tips for communicating with your veterinarian, including a downloadable vet visit planner
Management and safety skills you can begin implementing right away
How to introduce your dog to handling and items that they may encounter during veterinary exams
The basics of using clicker training in the veterinary setting
Five "practical skills" to bring to your veterinary visits - pattern games, a hand target, paws up, a middle cue, and a chin rest
Next steps for adding choice and consent to your veterinary visit training
Plus live Office Hours for training support while you work through the course!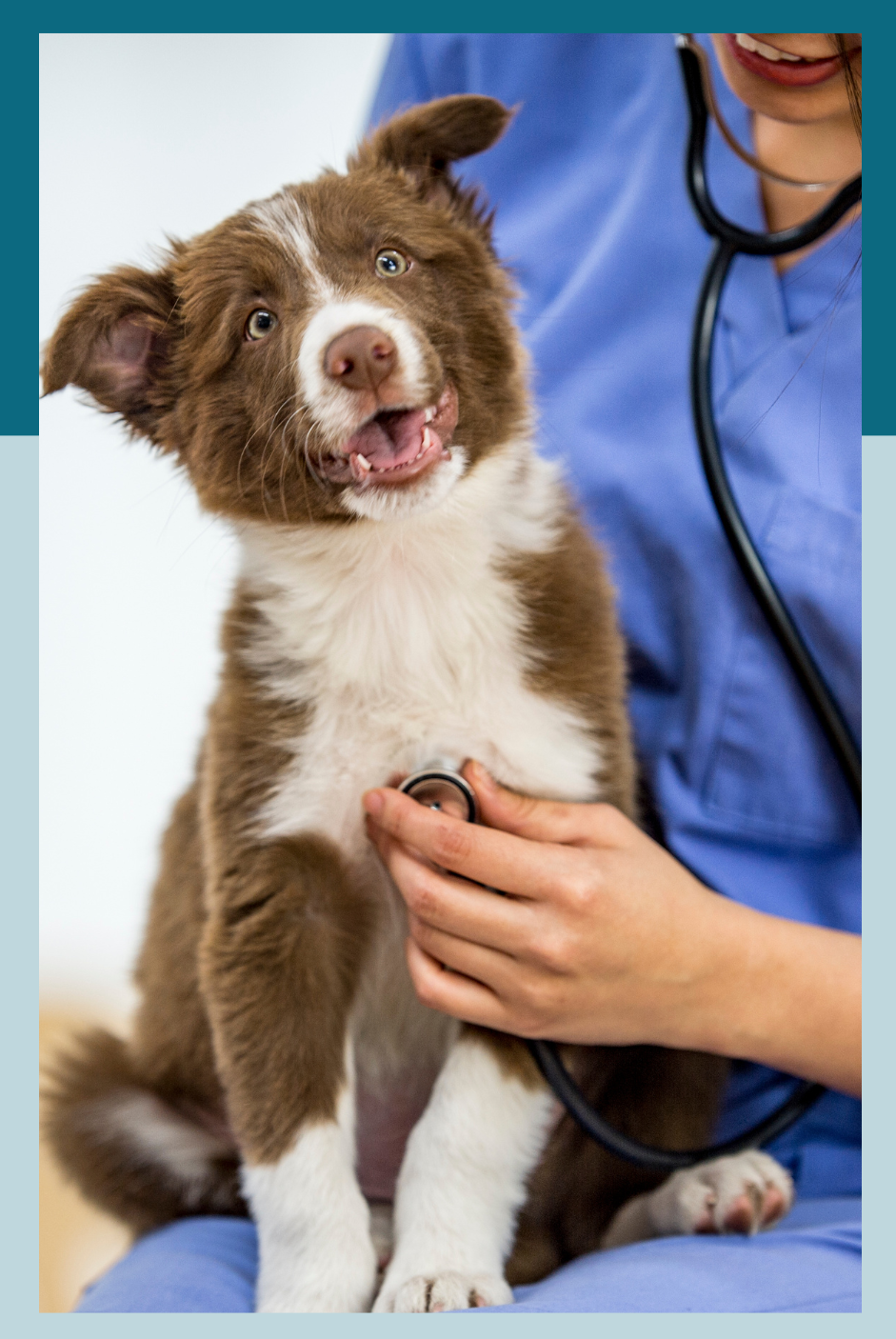 Looking for an intro course instead? Check out our Lower Stress Vet Visits mini-course!
The mini course gives an introduction to canine communication, tips for preparing for vet visits, and a few simple management and safety strategies to reduce stress at the vet.